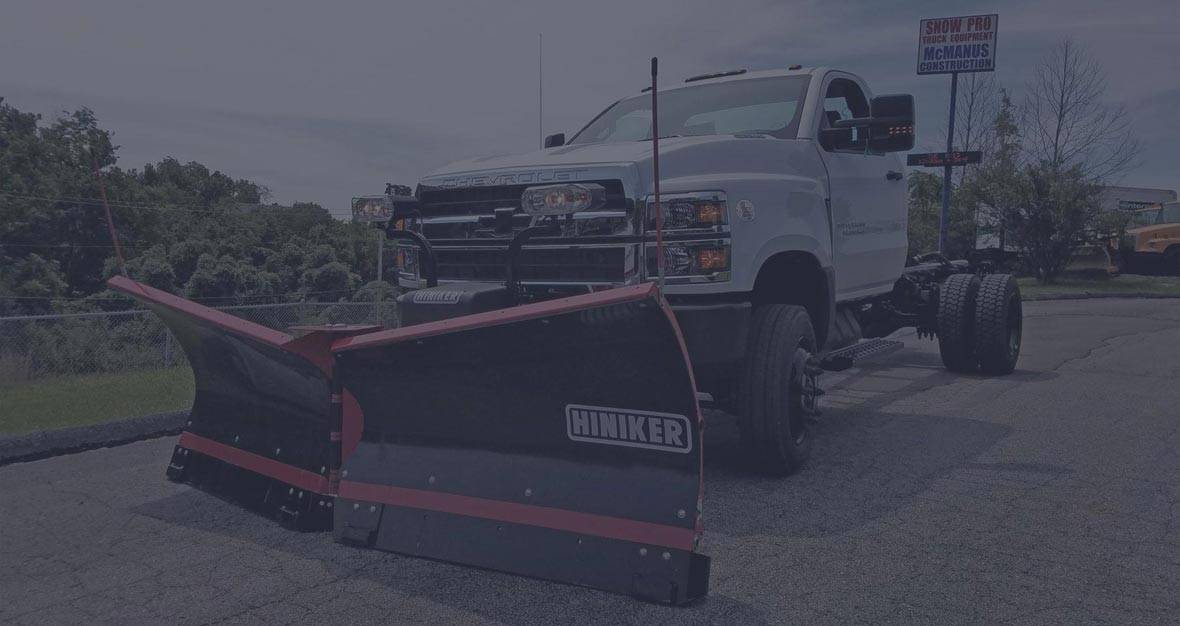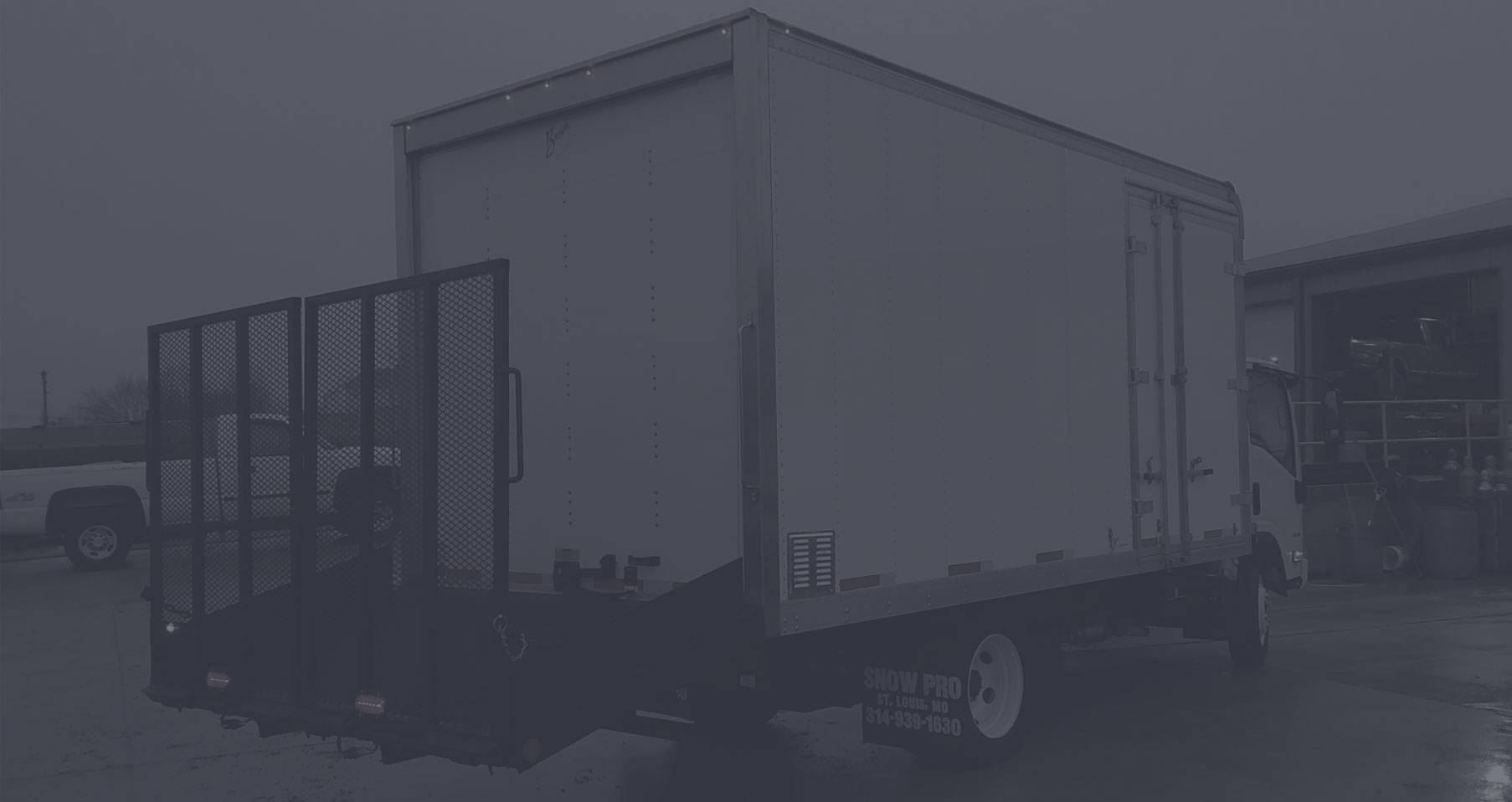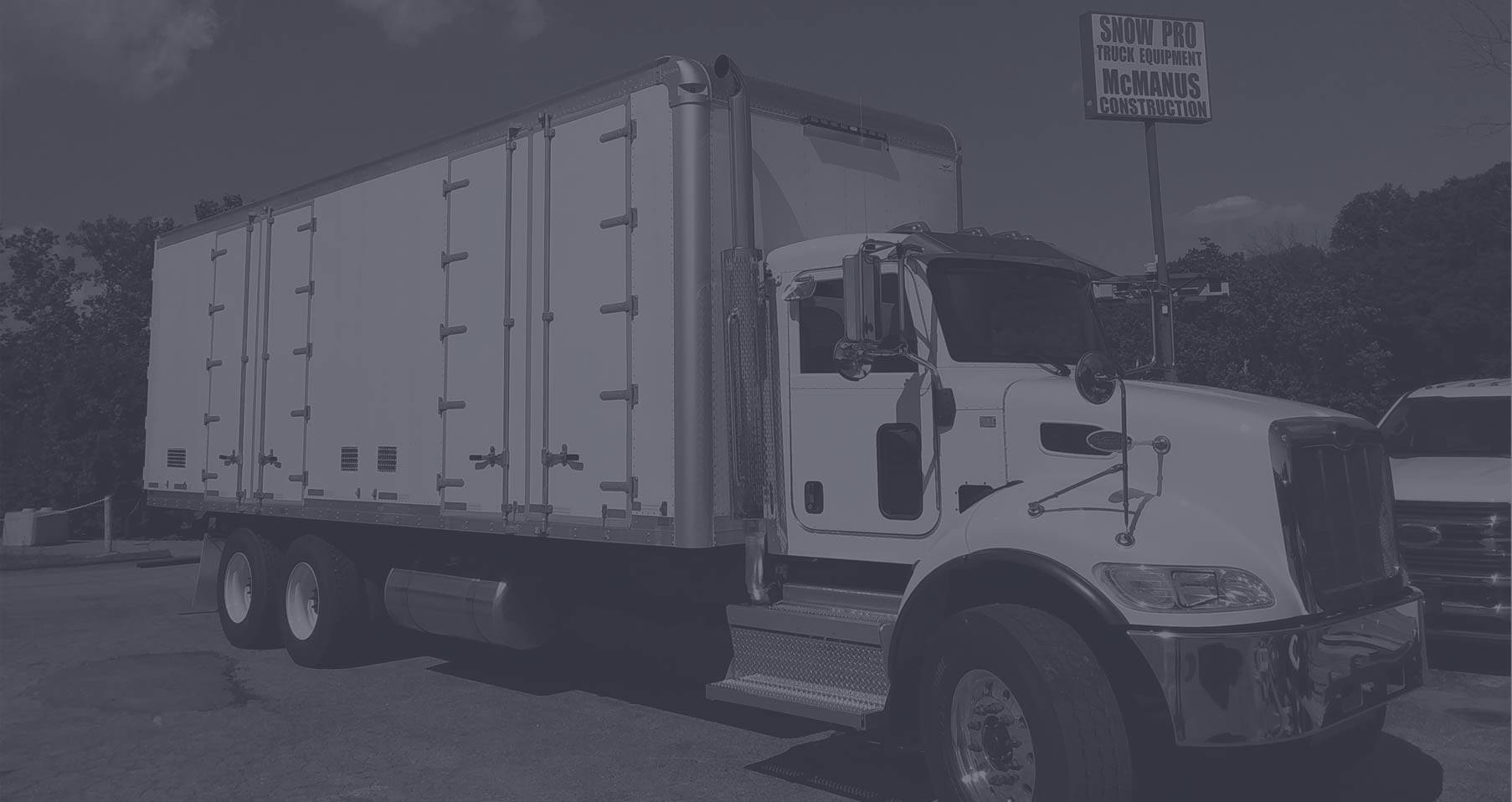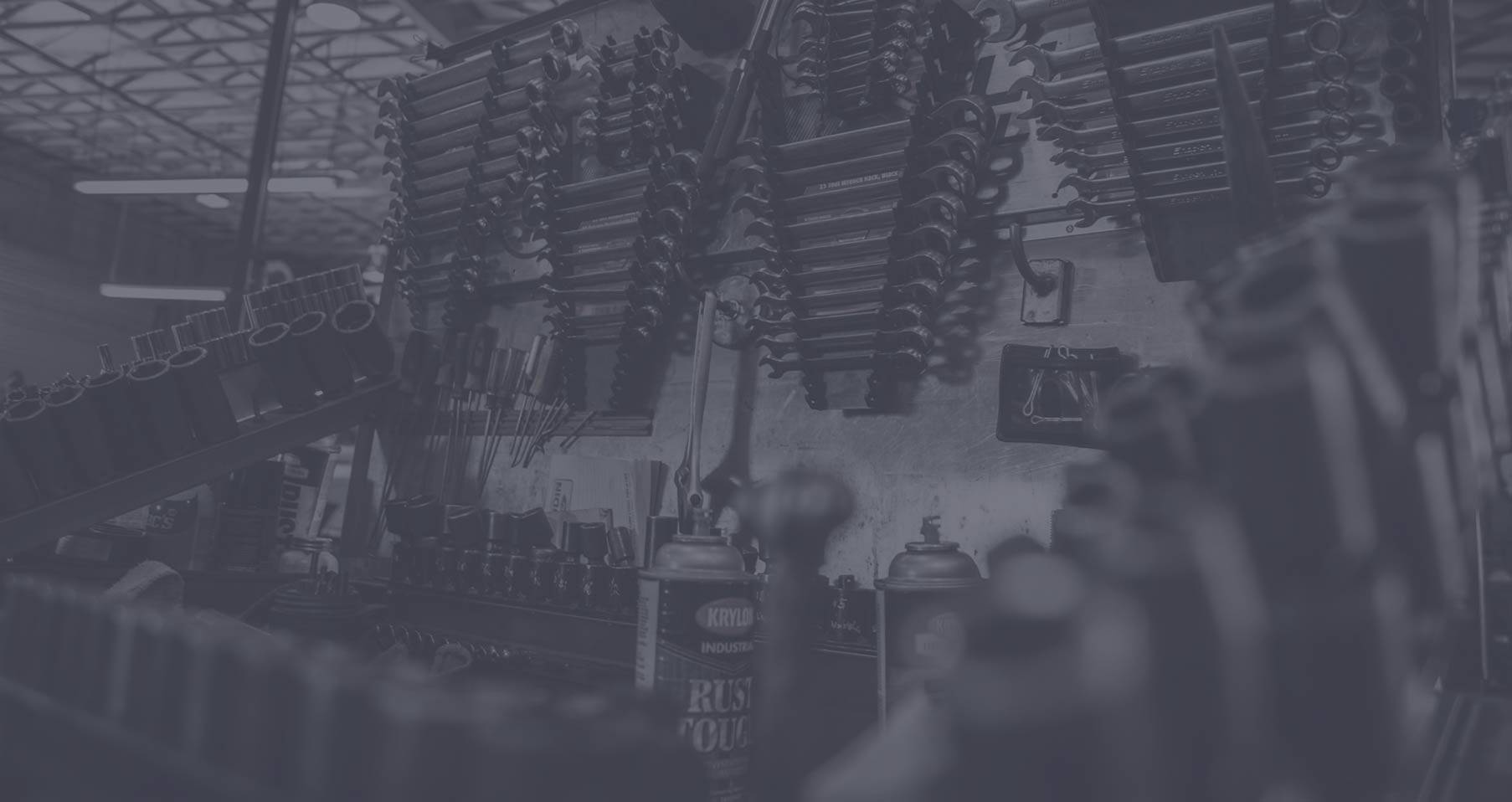 Snow Equipment
Gear up for snow season with Snow Pro! We install and repair all major brands of snow plows and salt spreaders and we carry an assortment of bagged and bulk de-icing salt.
We're open 24/7 during local snow events to keep you on the road!

Truck Equipment
Snow Pro is a Palfinger and Tommy Gate lift dealer. We install and repair all makes and models of lift gates, landscape ramps, walk-ramps and other work truck equipment. We also carry all the spare parts and lighting solutions you need to get the job done.

Truck Body Work
Snow Pro installs, inspects and repairs any types of commercial truck body make and style in our full-service shop. We also perform any kind of upfitting or retrofitting you need to make your truck work for your needs!

EQUIPMENT MAINTENANCE
Need your plow, spreader or commercial truck fixed? We offer repairs and preventative maintenance service for all makes and models of trucks and equipment we carry and many more!

Snow Pro Truck Equipment is a full service shop and work truck equipment distributor serving the Saint Louis area. We have the professional know-how you need to tackle jobs of any size, from personal to fleet operations. We source our products from some of the best vendors in the industry to bring you a massive selection of OEM and aftermarket replacement parts, new equipment and accessories to choose from.
No matter the situation, Snow Pro is trained and equipped to provide the parts, service and upfitting your professional equipment and trucks need.
TRUCK EQUIPMENT & SERVICES
Whether you're looking for a snow plow and salt spreader installation, lawn equipment, tool boxes, lift gates, truck body installs, welding or hydraulic work, HyRail gear and inspections, all the way up to fully custom work truck builds and more, Snow Pro has the experience and capability to perform all of the services needed to keep professionals working.
Vehicle Inspections
Need your truck inspected? We are fully licensed to perform emissions inspections and complete state DOT vehicle inspections.
Maintenance & Repairs
Broken equipment is bad for business! That's why we offer repairs and inspections on nearly all products we sell here at Snow Pro Truck Equipment.